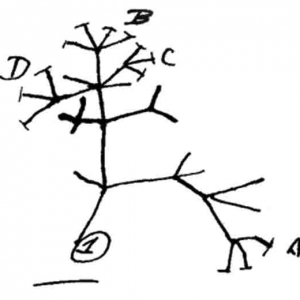 We work on methods development and their application in evolutionary sequence analysis.
Our current topics include evolutionary analysis of resequencing data and development of sequence alignment/visualization tools for evolutionary and comparative studies. We are interested in new collaborative projects.
We are recruiting a postdoc researcher. Please apply for the position here.